Keep your gums, teeth and mouth healthy with regular hygiene appointments
The Canadian Dental Association reports that "seven out of ten Canadians will develop gum disease at some time in their lives. It is the most common dental problem, and it can progress quite painlessly until you have a real problem."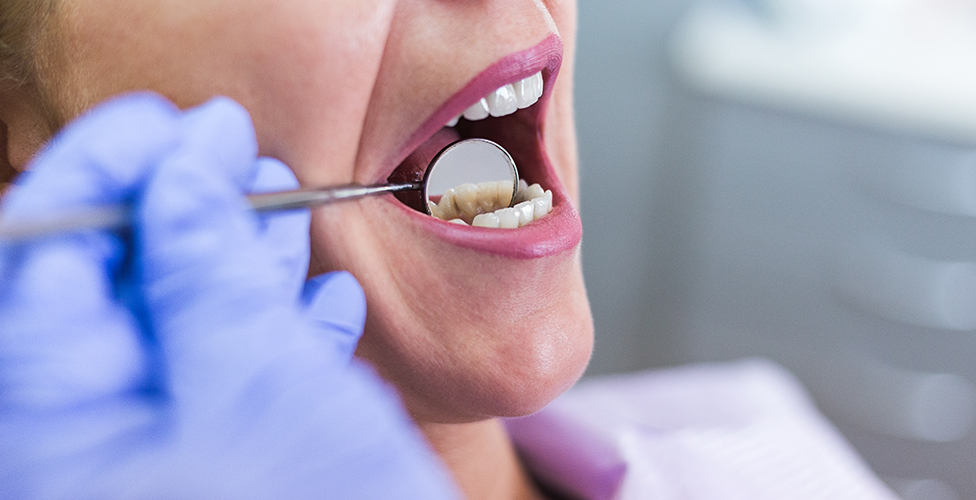 Fortunately, gum disease is preventable and treatable. Treatments can range from regular cleanings to laser treatments. Once gum disease progresses from gingivitis to advanced periodontitis it is irreversible.
Here at Urban Oasis Dental Studio in South Calgary our dentists and hygienists are experts on gum disease. We will customize a personal plan just for you.
Having a healthy life includes having a healthy mouth!
Urban Oasis Dental in Bridlewood is committed to giving our SW Calgary patients clean, healthy teeth and gums.