Urban Oasis Dental offers comfortable, long-term solutions for missing teeth. Missing teeth -- whether it's just one or multiple teeth -- can have a negative impact on your self-esteem and general health. The team at Urban Oasis Dental believes that you deserve better.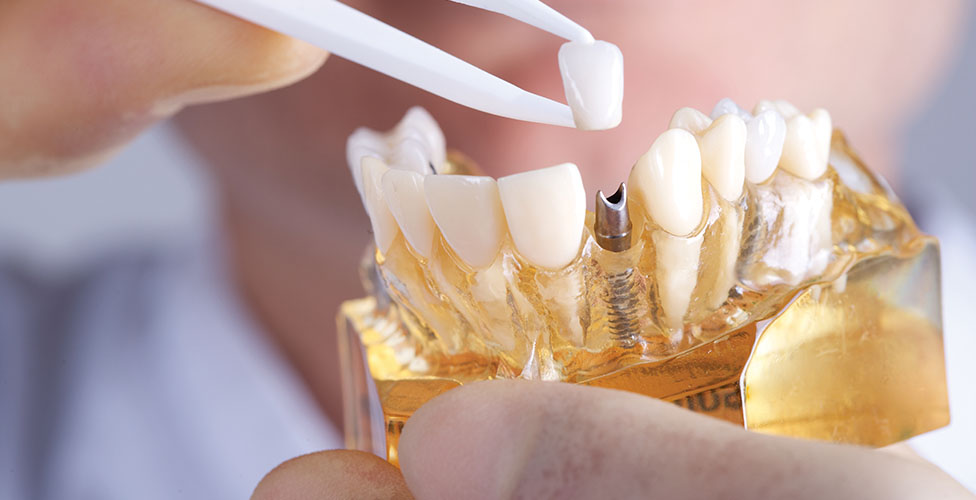 Related Videos
Your SW Calgary dentist is proud to offer dental implants as a solution that can change the way you feel about yourself. You deserve a healthy and beautiful smile.
If you are missing a tooth — or missing multiple teeth — the team at Urban Oasis Dental can use dental implants in Bridlewood, SW Calgary to help restore your smile. A dental implant is a small titanium screw that replaces the missing root and functions like a tooth root. The implant is integrated into your jawbone for a long-lasting, secure restoration. A crown is then attached to the implant, giving you the look of a natural tooth. Dental implants can also be used to secure a denture, preventing it from shifting in your mouth.
More Related Videos