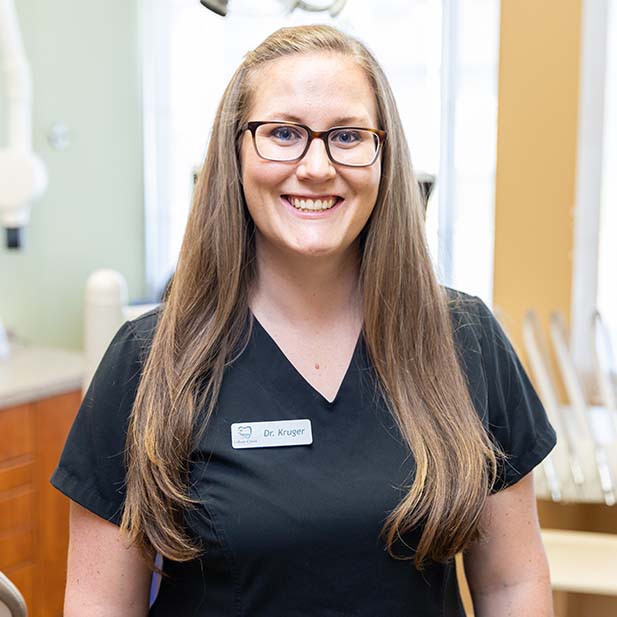 Dr. Kruger
Hi, I'm Dr. Cassi Kruger. I was born and raised here in Calgary. I completed my undergrad in Idaho and Utah while playing collegiate fastball. I am proud that I was then able to pursue my dream of being a dentist at the University of Alberta.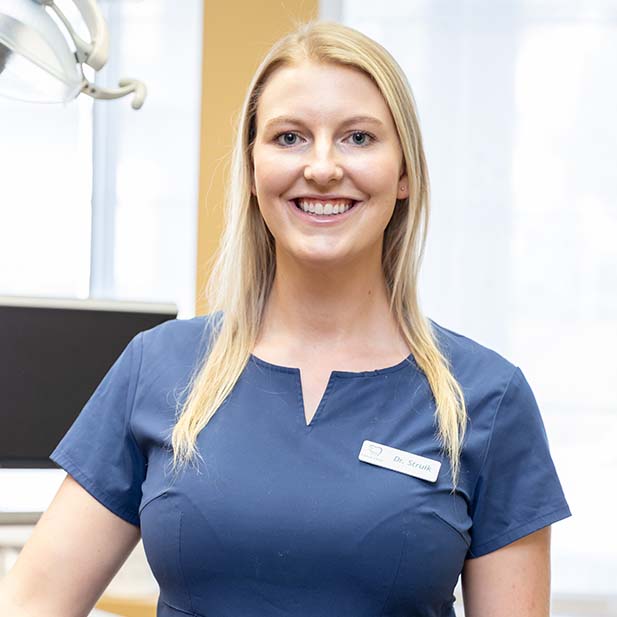 Dr. Struik
Hi, I'm Dr. Marissa Struik. I grew up in a small town just south of Calgary, and I am thrilled to be returning to Southern Alberta to continue my dental career.
Our Administrative Team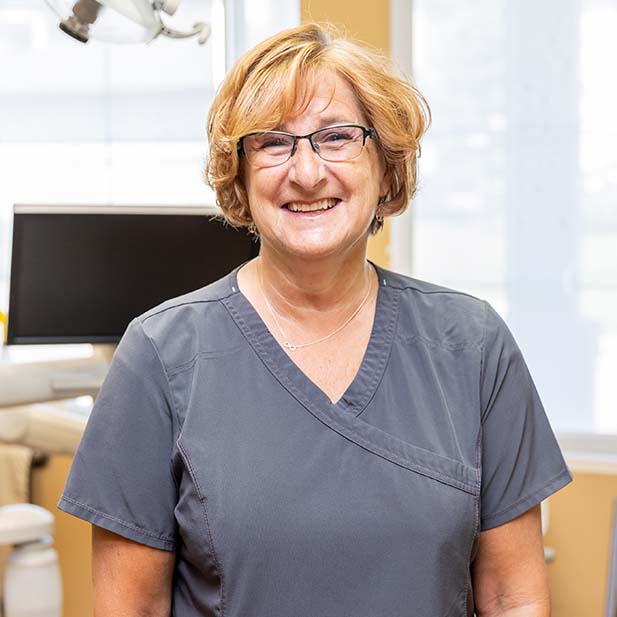 Karen - Office Manager
I have been a registered dental assistant for 37 years; working in many aspects of dentistry including: pedodontist, orthodontist, many management positions and everything in between - except be the dentist. A beautiful smile can give a patient confidence and greater self-image, I love giving patients the opportunity to reach their dental dreams. I love the simple things in life; reading, exercising and quiet family time.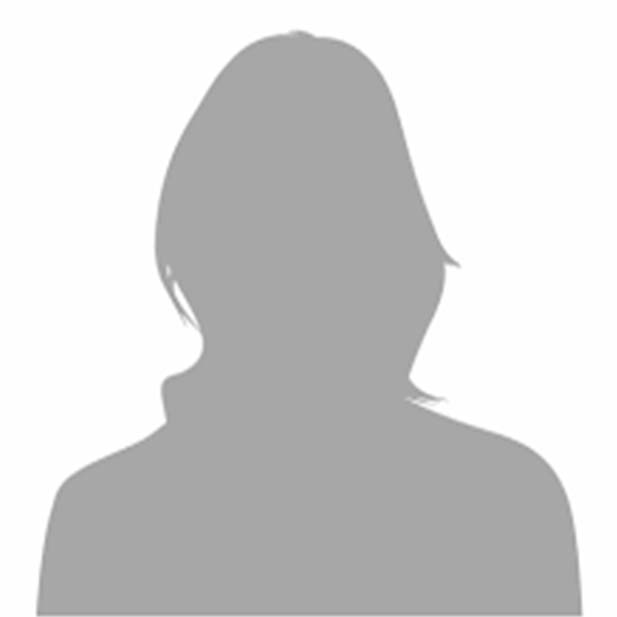 Daisy - Reception
I enjoy being apart of the team at Urban Oasis Dental studio where the whole team works towards the success of each procedure by ensuring that our patients are well taken care of. I have been helping patients for many years in the dental field which has brought me joy and gratification by helping answer questions regarding dental benefits and treatments. I also have a background in the hospitality industry which has helped me provide 5-star customer service and go the extra mile. On a personal note, I like to bake and go for walks or hikes. I am also fond of going out for coffee with friends. I look forward to many years of getting to know each of our patients personally.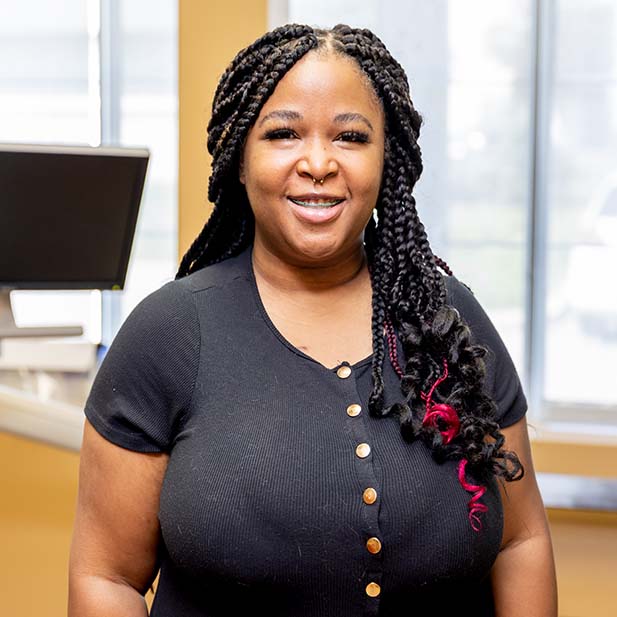 Shelesea- Reception
Hello, my name is Shelesea. I was born and raised in Calgary. I completed my certification at Bow Valley College in 2018. I love working in dental, it allows for me to make personal connections with our patients. In my spare time, I love spending time walking and going on adventures with my daughter. Fun fact about me is I'm a makeup artist by trade. Can't wait to see you in office for your next dental visit.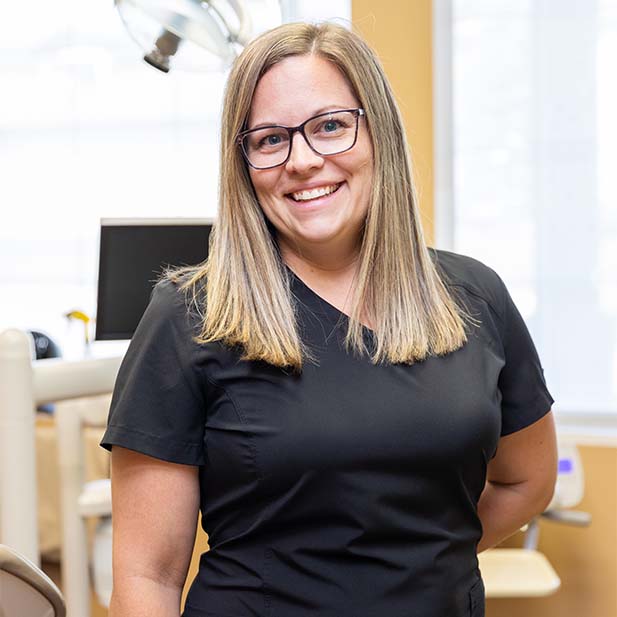 Amanda- Administration Staff
Hello I am Amanda. I was born in Montreal but raised in Calgary. My experience over the years has been diverse and varied, having worked both in administrative and assistive roles. Most of my time has been devoted to health care and wellbeing.
I enjoy working with my hands and focusing on the finer details, which is how I found a home at Urban Oasis Dental as a sterilization technician and administrative staff.
Outside of work, I love spending time with my husband and our 4 young energetic boys. My interests include reading, minimalism and finance, which I am trying to apply in all aspects of my life.
Our Hygiene Team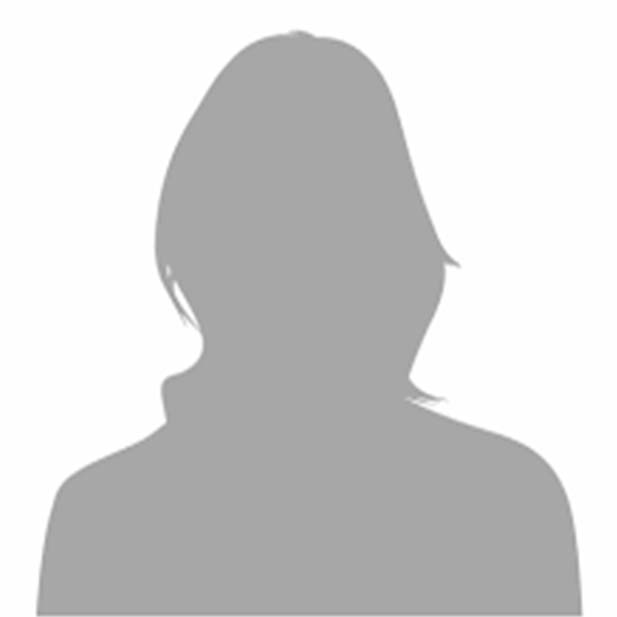 Adrijana- Assistant/hygienist
I have been in the dental industry for 16 years now and have spent 13 of those happily at Urban Oasis Dental. I love seeing new faces and of course, all our wonderful returning patients and families. I love helping patients achieve healthy mouths and beautiful smiles. My life outside of work is all about spending time with family and creating long lasting memories with the pure joys of my life my four children.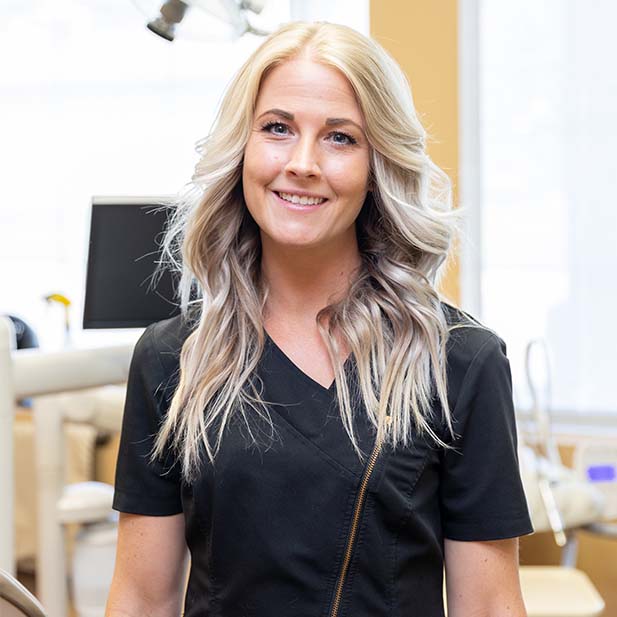 Alieen- Hygienist
Hey there! I'm Aileen Kirk, a Registered Dental Hygienist. I immigrate to Canada from Africa in 1997 and feel very fortunate to have lived in this beautiful country for 25 years. Being drawn to the medical field, I knew I always wanted to help people in ways to improve their overall well-being. My path led me to pursuing the dental hygiene BSc program at the University of Alberta in 2014. It was there where I learned just how much oral health affects overall health.
Over the years I have amassed a considerable amount of knowledge and skills in order to provide my patients with the utmost service and care for their oral health. With my passion for educating people on how they can improve their health, I continue to acquire new competencies to enhance my level of expertise. I pride myself on my knowledge of periodontal disease and treatments, holistic nutrition in relation to oral health, and developing repport with people to create a trusting relationship and relaxing environment.
After developing an autoimmune disease shortly after university, I realized how important preventative health was, and became proactive in all areas of health and wellness for myself and my family. I fill my spare time with podcasts on mental health, nutrition, and psychology of relationships, as well as, immersing myself in nature, practicing yoga, and spending quality time with friends and family.
I would love for you to come and see me to discuss preventative measures and ways we can work on improving and optimizing your oral health!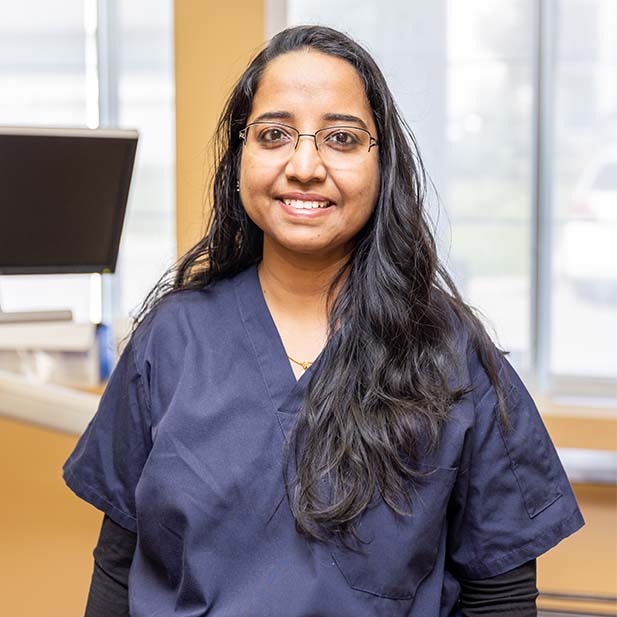 Priya- Hygienist
I was born and raised in India. I have been an active part of the dental field since 2016. I started my career as a dental assistant where I quickly became passionate about dentistry. My passion inspired me to further my education by becoming a Dental Hygienist. I graduated from Aplus Institute of Dental Hygiene in 2020. I enjoy educating and encouraging patients through their dental journey. My favorite part of my job is providing patients with the experience of good dental care and the feeling of a great smile. I love getting to know my patients and building long-term relationships. I love working as a dental hygienist and having a second family through all the patients I see. In my spare time, I love being a mother and spending time with family.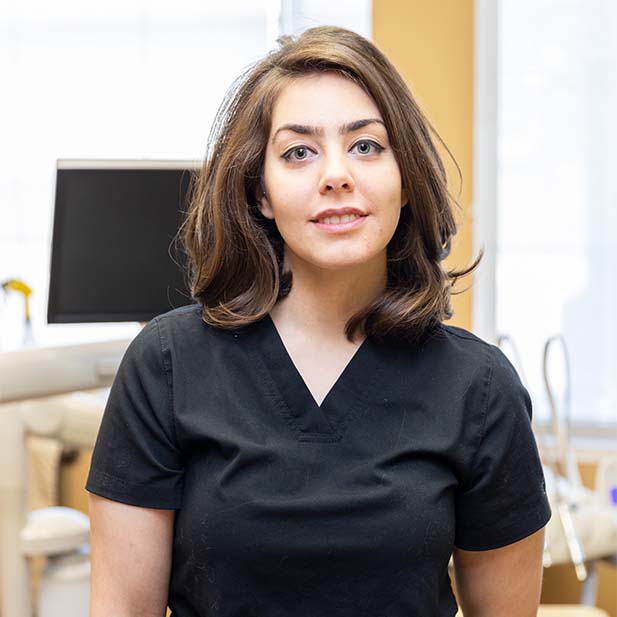 Mariam- Assistant
I graduated from Columbia College in 2019 as a dental assistant. So far, I have had multiple opportunities to grow in my profession. My latest, was when I joined Dr Kruger's team back in March of 2022.
I have enjoyed the dental industry for the personal connection I get to make with people everyday. I work at making everyone feel a sense of comfort and understanding when they come in for their appointments. Also, I love meeting new people and getting to know them.
I like to spend my spare time outdoors with my partner or at home with my parrots and cats! I try to make everyday an opportunity to try something new. So if you have anything interesting you have done lately please let me know at your next visit, so I can try it as well. I look forward to meeting you and chatting at your next visit.
Assistants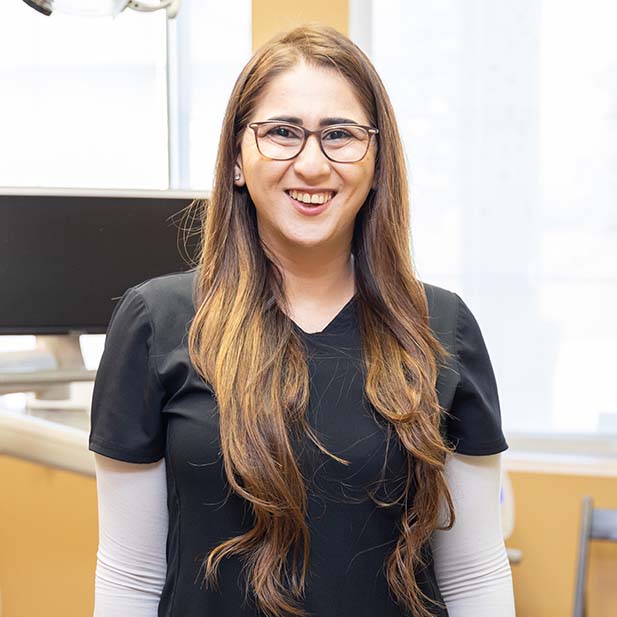 Anam- Assistant
I graduated from SAIT last year 2021 as a dental assistant. I joined the Urban Oasis team shortly afterwards.
What I find most exciting about dentistry, is every day I get to help patients achieve better oral health and beautiful smiles. I love the feeling of patients leaving an appointment with a satisfied smile.
In my free time I like to watch movies with my husband. I love nature and being able to go out and explore the beautiful Rocky Mountains surrounding Calgary.