Urban Oasis Dental is proud to provide dentistry in SW Calgary
Urban Oasis Dental is your source for general dentistry in SW Calgary. We will look at your unique situation and recommend treatment as required. It is our goal to work with our patients, Dr. Cassi Kruger & Dr. Marissa Struik will always discuss all of your options. We will not proceed until you are comfortable with and understand the path of your treatment.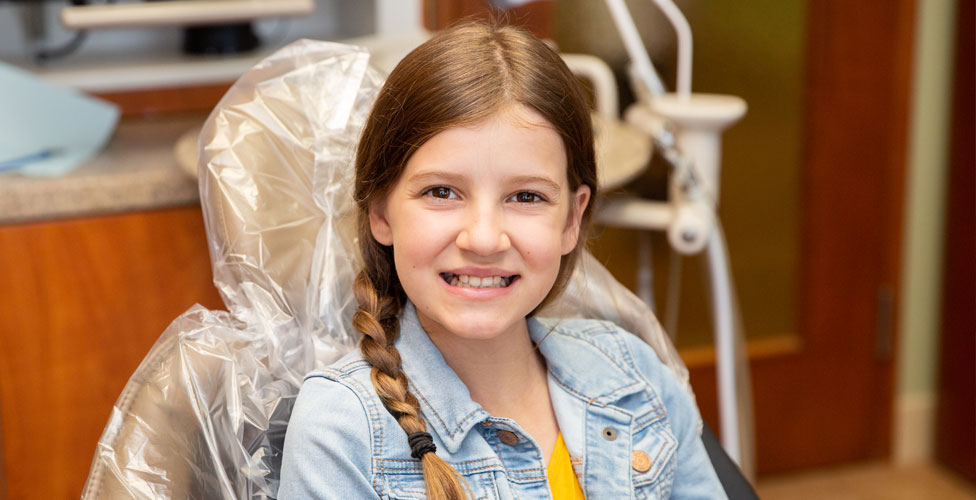 Related Videos
Catching tooth decay early is crucial if the tooth is to be saved. If you delay that treatment, the damage to the tooth may be too extensive to repair.
Children's dentistry requires a special commitment to helping even the smallest children understand the importance of healthy teeth and gums. At Urban Oasis Dental, we use a fun, interactive approach to teaching children the proper methods of brushing and flossing. We are committed to being your source for children's dentistry in SW Calgary.
Kids Dental Tips
Baby Dental Tips