Braces. Just the word makes you shudder. A mouth full of metal, painful adjustments, food caught in the wires... Yikes! However, the crooked teeth and gaps aren't any more appealing. You look in the mirror and would love to improve the look of your smile, but just can't stomach the idea of regular metal braces.
Good News! It's possible to get that beaming smile in a way that won't affect your daily appearance. Your confidence will no longer have to suffer at your big work meeting, wedding, family event, or school!
Let us introduce you to Invisalign. It's quickly becoming the most popular way to get that flawless smile.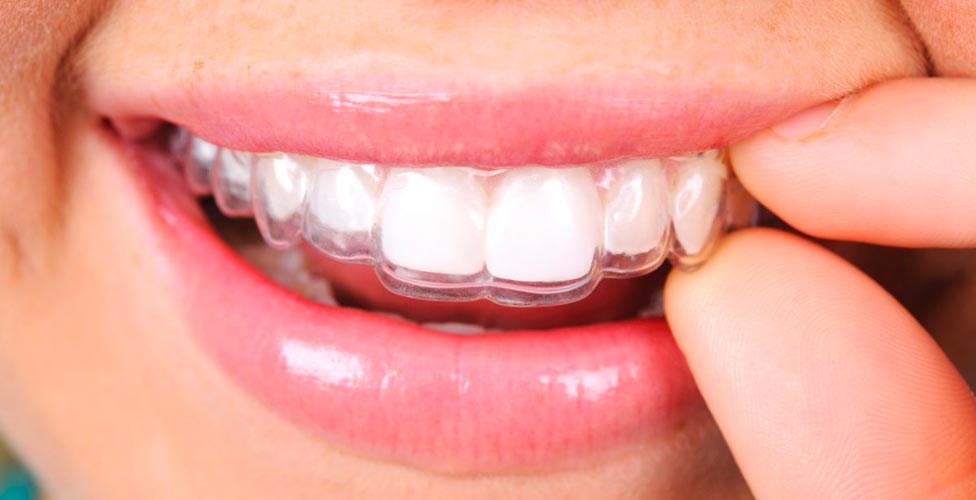 What is Invisalign?
Invisalign uses a series of custom-made clear plastic aligners, that you wear to straighten your teeth. They are practically invisible and comfortable to wear.
How does it work?
Approximately every 2 weeks you change out the trays for the next set in your series. Its convenient because you don't have to come into the office every time you need to change the trays. Not to mention brushing and flossing is a breeze, because the aligners are removable.
How long does it take?
Each person's invisalign experience is different. In most cases, it can take anywhere from 5-18 months. Generally speaking it makes those gaps and crooked teeth disappear in no time!
Who can have Invisalign?
Invisalign technology has a wide variety of concerns it can address, which makes it easy for almost anyone to have treatment. There is also an Invisalign teen program, so if your teenager needs braces but has been against getting them, it may be the right option.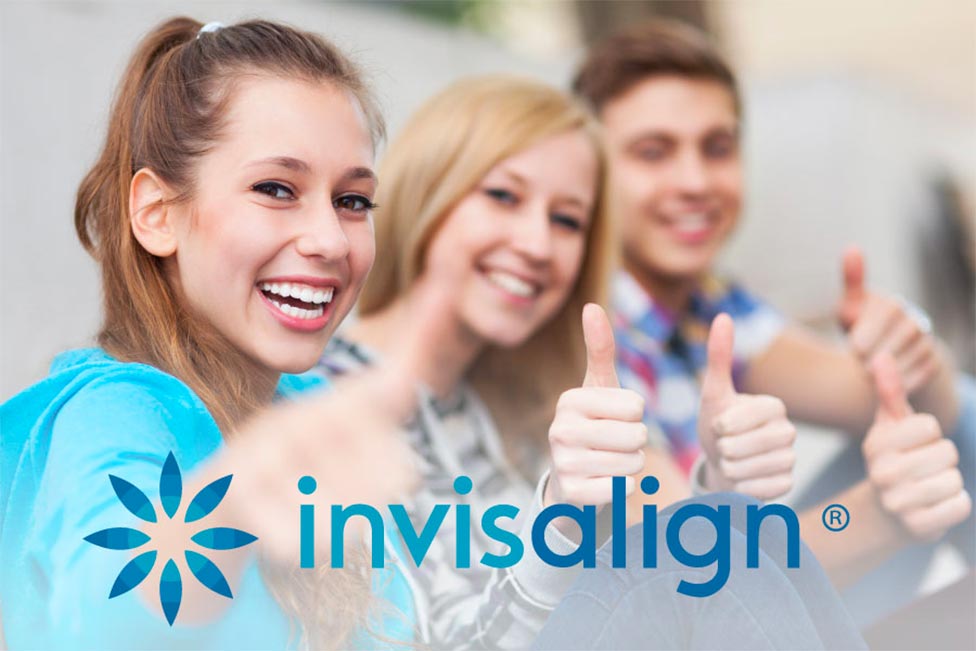 Sounds amazing, right?
Here's what you need to do to take the first step:
Come in to Urban Oasis Dental Studio for a free consultation. This is where you can get more information, ask questions, and get the dentist to do a initial check making sure invisalign is right for you.
Book in for your records appointment. This is where we take a scan and impressions of your teeth to get more specific information on what your invisalign experience will look like.
Then the next appointment is to review how wonderful you teeth will look at the end of treatment.
It is that easy!
Invisalign Day is coming up on August 17th and we have a great deal for only that day!