Did you know that 90% of patients that have permanent crowns done dislike to have a temporary crown placed?
Have you ever had a temporary crown get loose, fall off or become sensitive at the most inconvenient time?
While waiting for a temporary crown, have you ever had any of the following thoughts?
Why do I have to come back a second time and be frozen again?
Why do I have to have a temporary crown which might come loose and be sensitive?
Why do I have this messy impression material all over my face?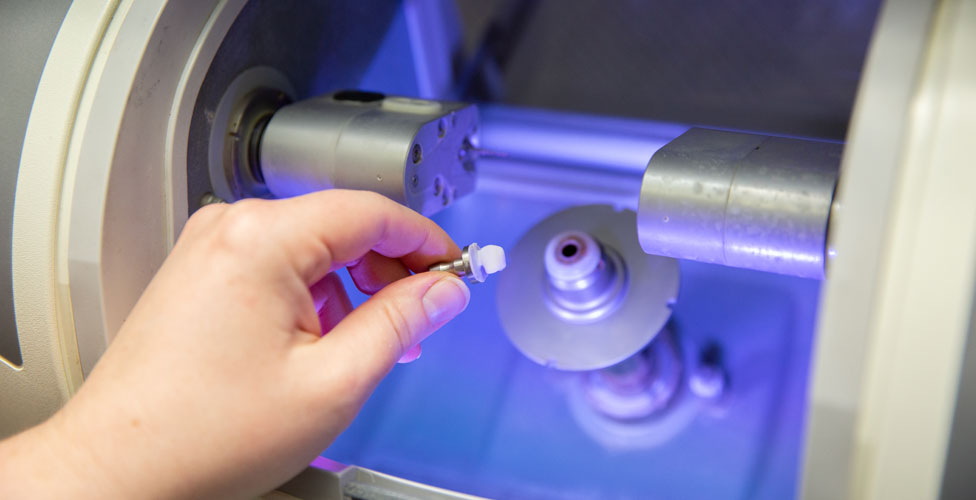 The good news is that at Urban Oasis Dental Studio in Southwest Calgary we have Cerec technology that produces same day crowns for our patients.
Many of our patients daily experience the many benefits of the same day crown technology.
Features
Benefits
Digital Scanning
No messy impressions
Very accurate
Digital Design
Natural looking shape and contours
Extremely accurate
Solid Porcelain Blocks
Very strong final crowns
Multiple Blocks of varying color and translucency
Natural looking crowns
Milling Chamber
Convenient same day crowns
Cerec Technology
No need for temporary crowns, second visits or additional freezing
Call Urban Oasis Dental Studio today in Bridlewood, SW Calgary to book your consult and discuss the benefits of Cerec Crown Technology!